I admit it-  I am a huge Trader Joe's fan. If you know me well, then you know that I shop there every Monday. The obsession is real. I love almost all their products and find just about everything I need for my weekly groceries.
The store is great for stocking up on basics like cereal and bread, but you can also find so many treasures there!
*****
Here are some of my latest Trader Joe's favorites:
Flowers. I buy a bouquet just about every week!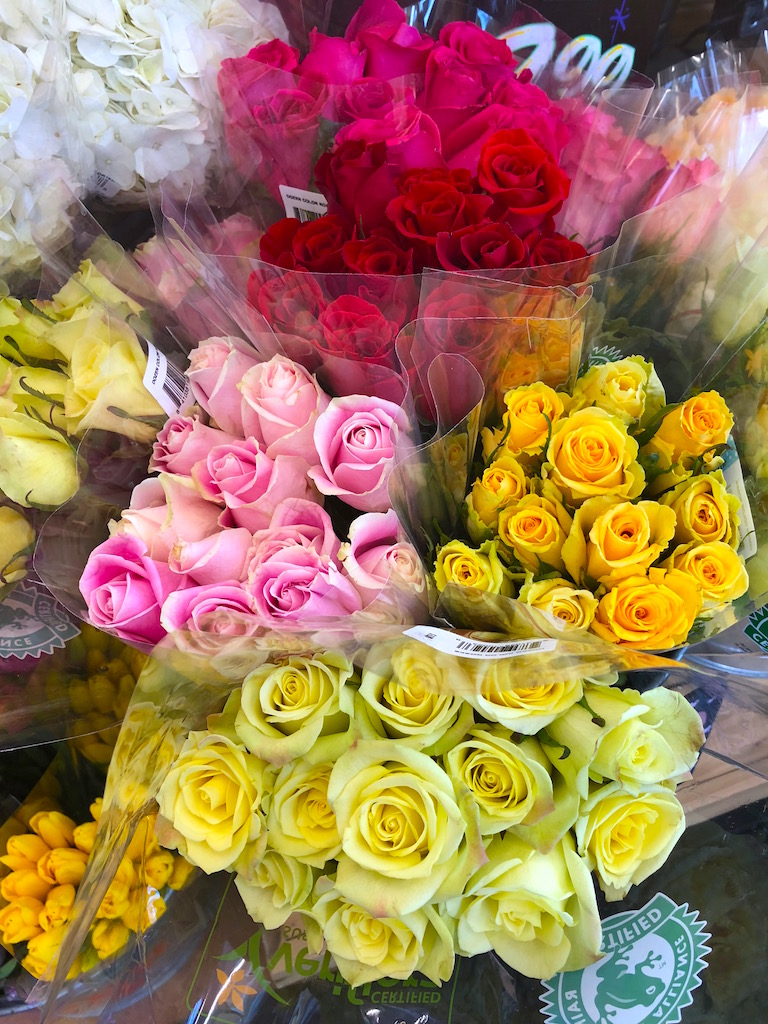 This Southwestern Chopped Salad is sooo delicious and makes an excellent lunch for two!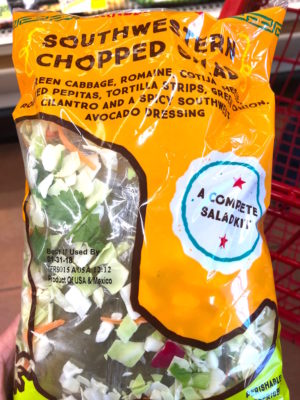 If I need a quick side for dinner, I will pick up this spinach salad mix that's a combination of sweet and tangy.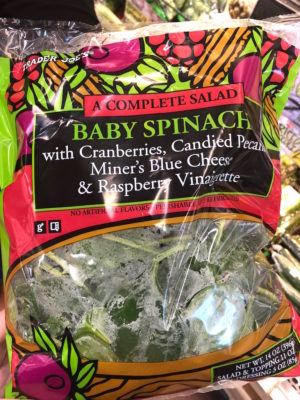 Speaking of salads, my family enjoys both the white meat chicken salad for sandwiches and the ready-made salads for lunch on the go.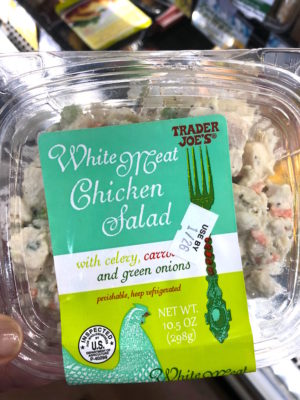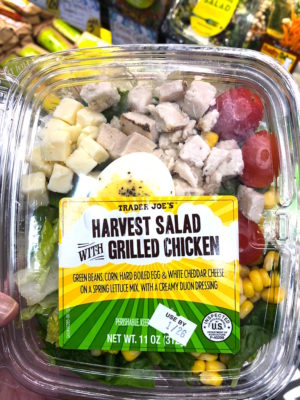 I make soup weekly, and often grab Mirepoix to cut down on prep time.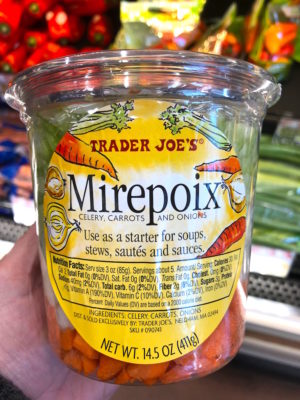 Diced onions make it into my cart every week. I know it's cheaper to chop them myself, but my eyes tear so badly AND these save so much time!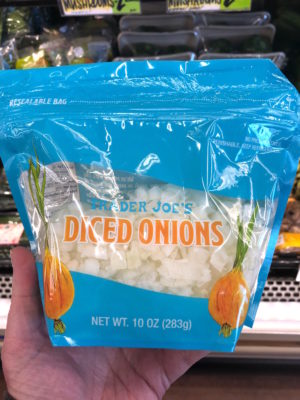 Nuts! TJ's sells the best variety. I love both these types of pecans for salads and cheese boards. I buy pistachios and other nuts there as well.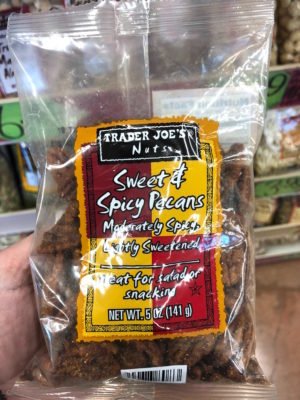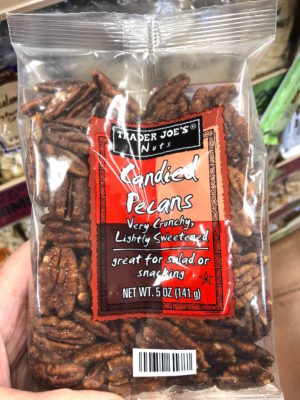 The fresh salsa is something I often buy to use in various recipes, or just to have on hand with tortilla chips for a little snack.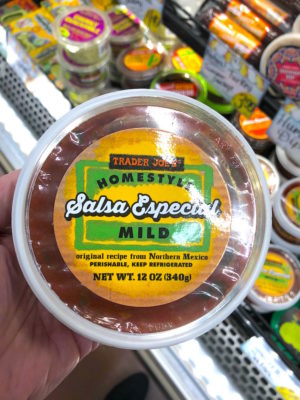 This hummus snack pack is perfect to throw in my daughter's bag as she heads to class.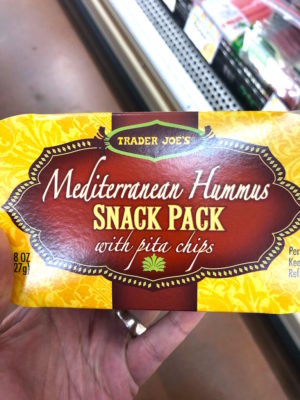 Cheese! Oh my! I love so many of the cheeses Trader Joe's sells. Whenever I make a cheese board, this is where I shop. Here are a few favorites (plus one for Italian dishes):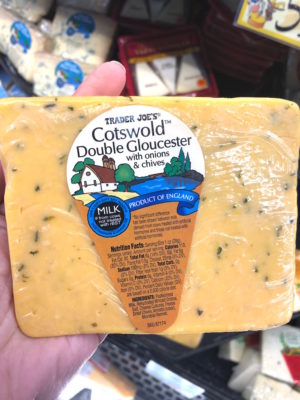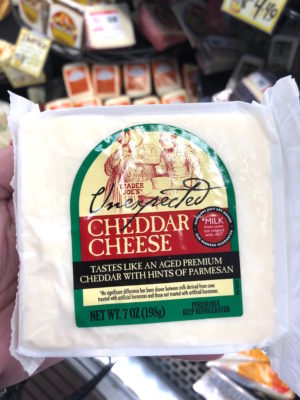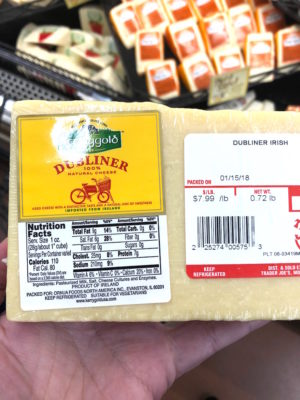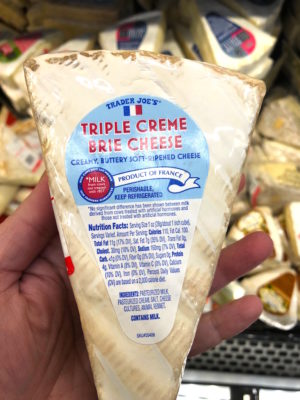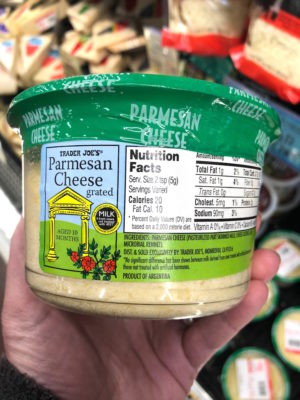 Bacon for the win! This bacon is the best!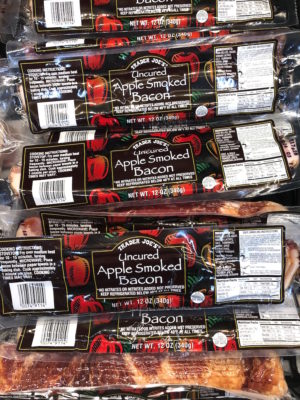 We enjoy TJ's chicken sausage packs for breakfast or with a sheet pan dinner.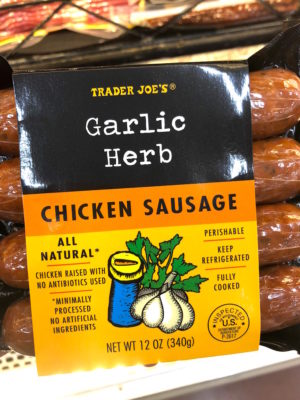 These gluten-free PB&J bars are so yummy!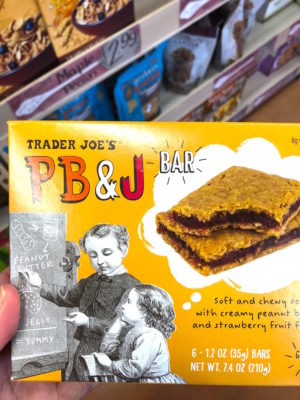 Trader Joe's is where I buy my gluten-free rolled oats. I use them for hot oatmeal and baking. They're very hearty.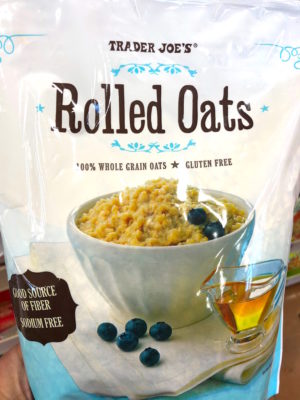 These are the best chocolate chips! I prefer them over most any other brand. I always have a few bags on hand.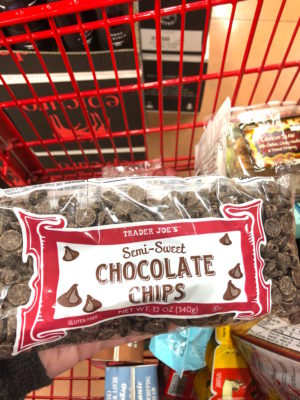 Because I make soup weekly, I buy my chicken and vegetable stock here. The stocks are so full of flavor.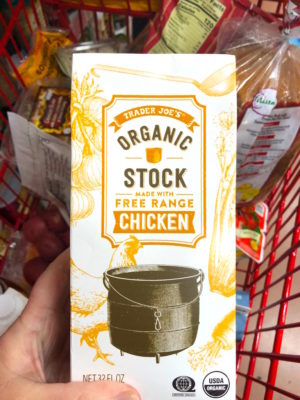 These marinated olives are delicious!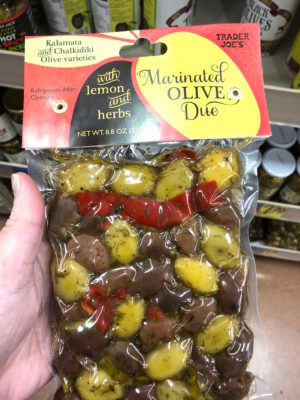 I love TJ's mustards!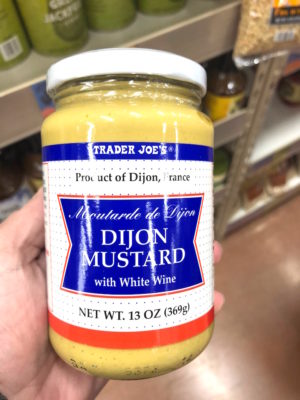 Have you tried San Marzano tomatoes? I use these in any recipe calling for tomatoes. They taste so good!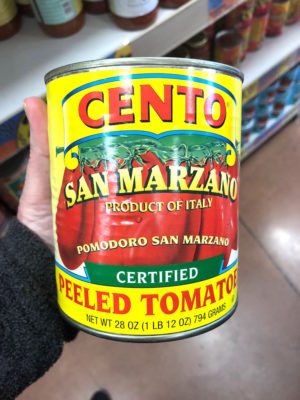 I stock up on olive oil and love this one.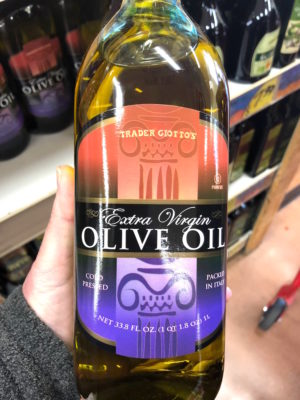 This frozen gluten-free pizza is great to have stashed in the freezer. It tastes yummy!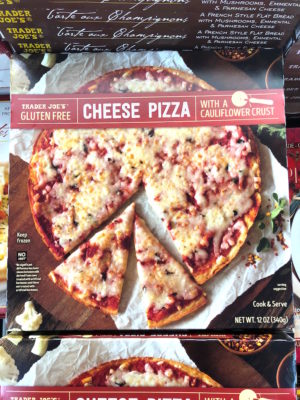 Oh my goodness, Trader Joes sells some great chocolate products. Here are two my family loves: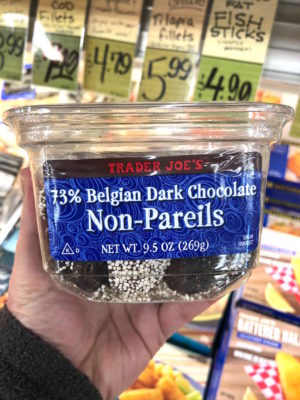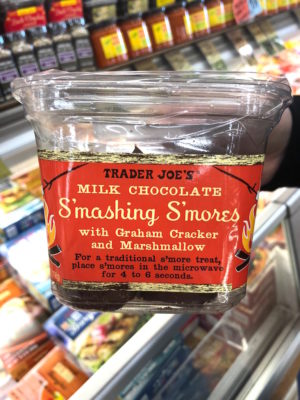 These colorful macarons are a fun dessert to bring when invited to dinner (or to keep in your freezer for emergencies)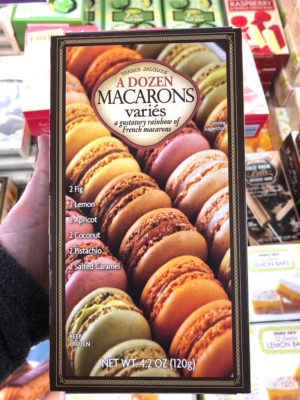 I love these berry packs for morning smoothies.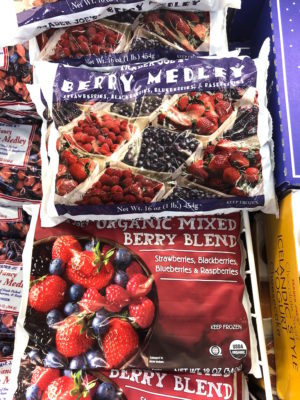 When I make turkey burgers, my family likes to have fries with them, and these are pretty tasty!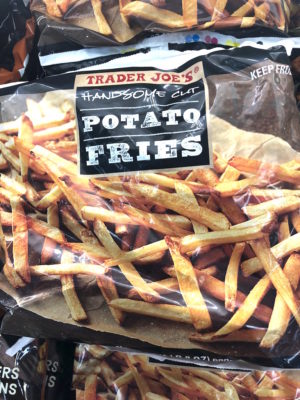 This frozen sweet corn is my favorite! I use it in soups often.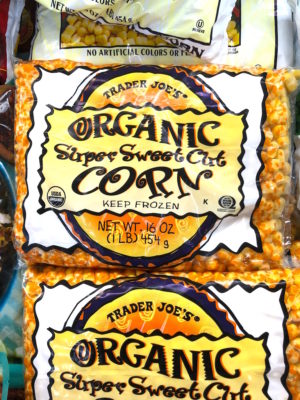 We enjoy snacking on both the bag popped corn and popcorn I make in my whirly pop with these kernels.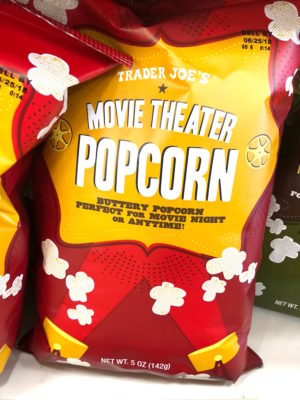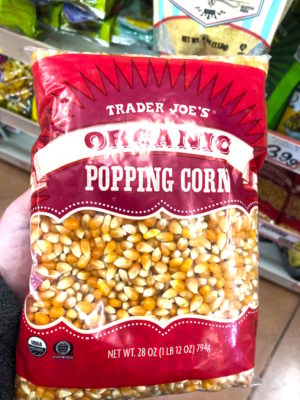 Have you tried these quinoa and black bean chips? They taste much better than they sound. I promise.
I always have several cans of this tuna in my pantry.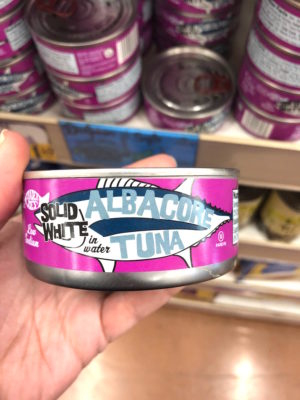 These 30 items are just a sampling of all the items I love to buy at Trader Joe's. I often purchase pizza sauce, quinoa, brown rice, yogurt, juices, eggs, produce, jam, maple syrup, cocoa, tea, jarred peppers, beans, spaghetti sauce, and beauty products from here.
What are your go-to items at Trader Joe's? I would love to hear your favorites!
Please comment below so we can all discover other awesome products from there.