Just as I sat down in a cozy booth at the coffee shop, the song began playing overhead. Although the version playing was a cover, it still brought flutters to my heart. I smiled remembering my first year of marriage. My husband loved (and still does!) the band, so we used to listen to this song all the time. I can picture him singing it to me as it blasted on the radio in our tiny Honda Civic, and us dancing together to it in the kitchen of our first home. This is one of our love songs.  
It is safe to guess that every couple has at least one song that is especially meaningful to them; one that brings you right back to the days you fell in love. Sometimes of them are cheesy, or one-hit wonders, or maybe a classic love song, but none of that matters because it is your song.
In the early, early days of our courtship, my husband (then boyfriend) and I were at a party, and this song by Howard Jones began playing. He asked me to dance, and it became one of our tunes. Every time I hear it, I am brought right back to that night and those nervous, fluttery feelings that go hand in hand with new love.
***
I have been married for almost 30 years, but every single time I hear this and this by Foreigner, I have flashbacks to my wedding day and dancing with my new husband. With Valentine's Day approaching, I think it's fun to take a trip down memory lane and remember your love story.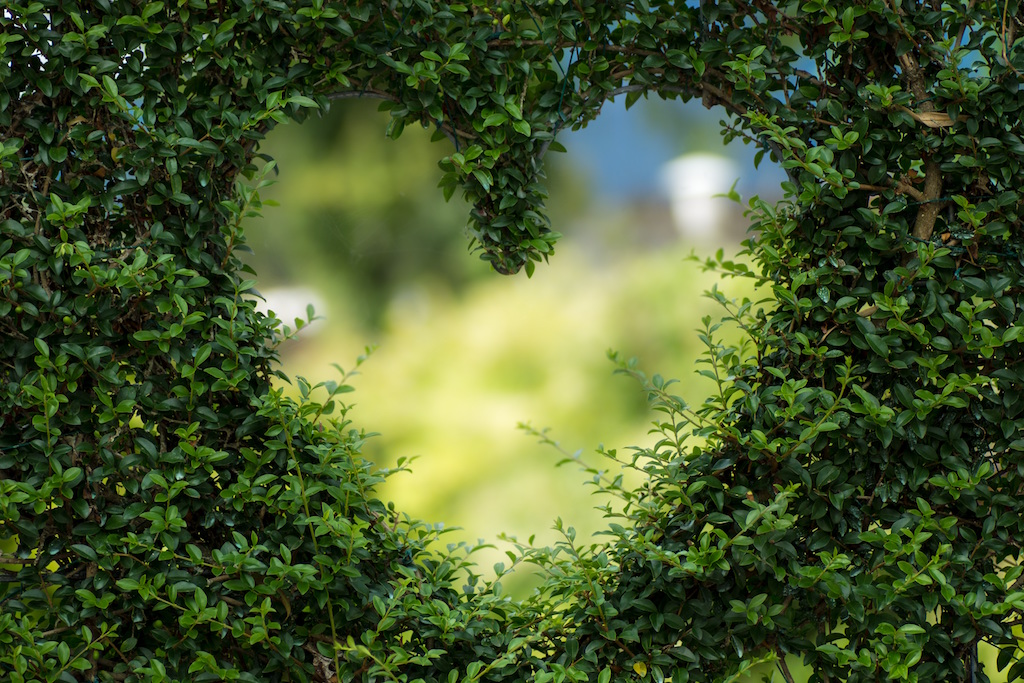 Did you know that Feb. 7- 14 is National Marriage Week? National Marriage Week USA is a collaborative campaign to strengthen individual marriages, reduce the divorce rate, and build a culture that fosters strong marriages. Deep down, everyone wishes they could have a rewarding lifelong commitment with their spouse. But in the midst of challenges, we forget how marriage can benefit our personal lives. We are losing our determination and the skills to keep marriages healthy and strong.
One of the suggestions from the National Marriage Week USA website is to take a trip down memory lane to talk about your love story.
Here are some helpful ideas to rekindle your love*:
Talk about the Past
First time you saw each other
First date
First kiss
Favorite dates
Your engagement
Your wedding day
Your honeymoon
Your love song
Celebrate the Present
What do I like most about my spouse?
What is the best thing that happened to us in the last 12 months?
Look Forward
What are you most looking forward to in the next 12 months?
What can we do in the future to build memories?
*Adapted from  https://www.nationalmarriageweekusa.org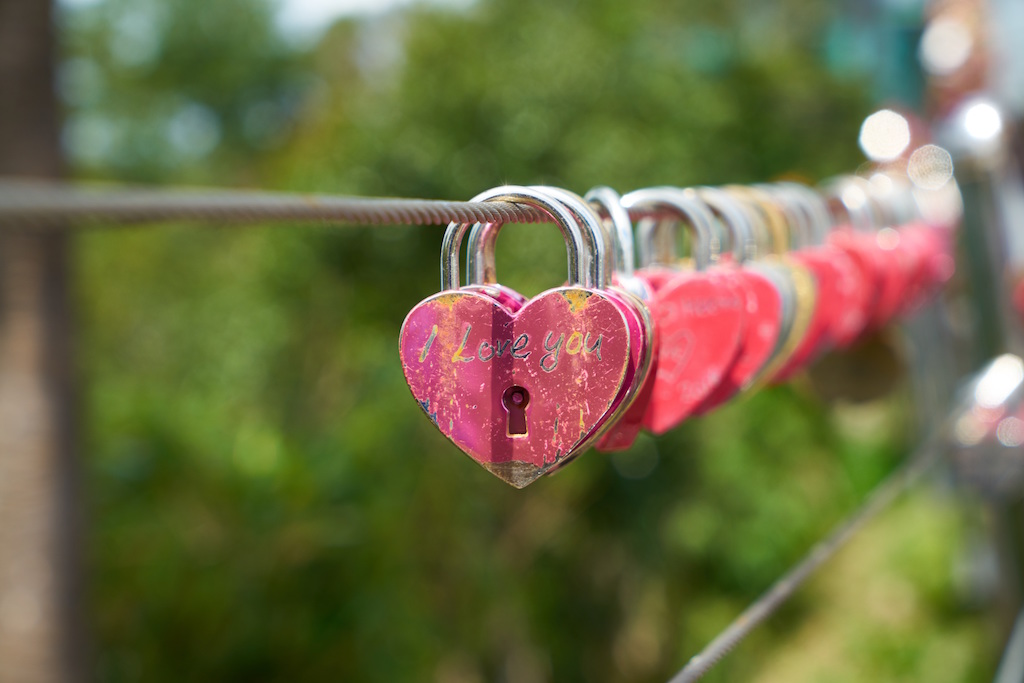 The website also proposes we strengthen our marriages by taking the couple's challenge to Eat, Talk, and Play together. What fun! Here is the link for that.
So, what are your love songs? Please let me know yours in the comment section below. I cannot wait to hear!
********
Marriage Resources:
Love & Respect by Dr. Emerson Eggerichs
You and Me Forever: Marriage in Light of Eternity by Francis and Lisa Chan
The Meaning of Marriage by Tim Keller
Why Marriage Matters 30 conclusions from the social sciences