Looking for a good read?
Is one of your goals to read more in 2018? Mine is, and I set a goal to read over 50 books. It's been a slow start, but I plan to fit more reading time into my schedule.
Reading is one of my favorite things to do, and if I had my way, I would read all day! I have always been a book lover and when I was young, the best part of each week was the trip to the library. Nowadays, I don't get to the library often, so most of my reading is done on my Kindle, but not all. I love swapping great books with friends, too. If an author I love has written a book, I typically buy the hardback or paperback so I can keep it and lend.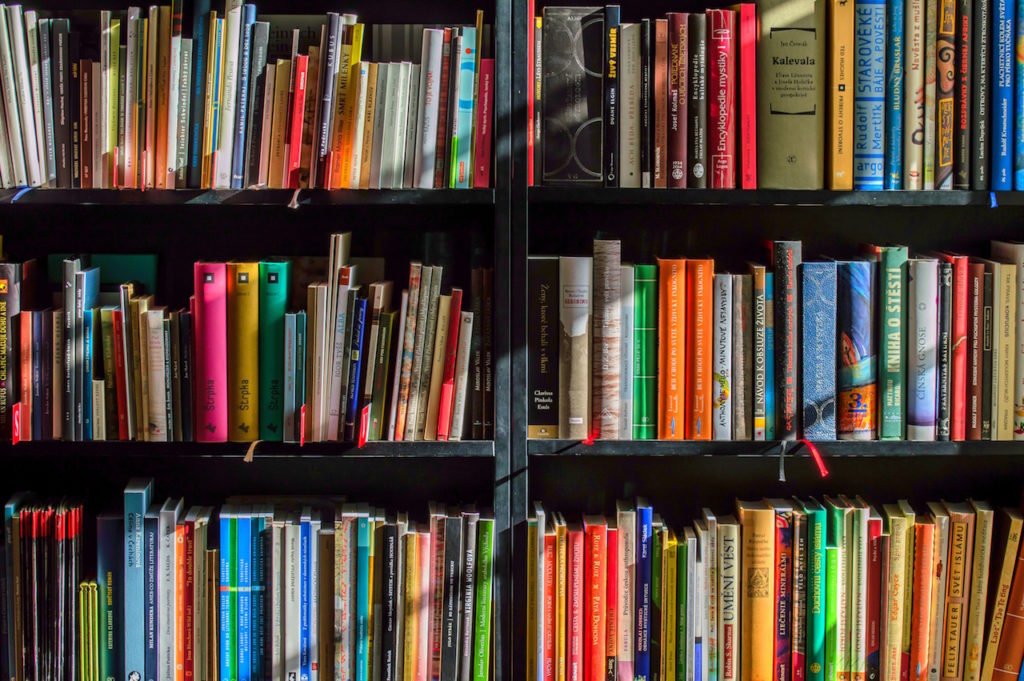 I am sharing what I read in 2017. Some of the books were fantastic, and some, not so much.
My List:
I read some really great books last year (I will admit some were not so great), but a few stand out as my favorites.
I am excited to share my top ten picks with you:
Chasing Slow, Coming Clean, At Home in the World, Roots & Sky, Everything I Never Told You, Little Fires Everywhere, Deep Work, Reading People, What She Knew, The Woman in Cabin 10
What were your favorites of 2017? Have you read any of these books?
Leave me a comment and let me know what your favorites are. I love to get your book recommendations!
"The more you read, the more things you will know.
The more that you learn, the more places you'll go."
Dr. Seuss
*This post contains some affiliate links. Read my disclosure here.