I remember years ago hosting a potluck brunch in my home. One guest brought me a jar of homemade jam as a gift, and I was so touched. The general rule of thumb when one accepts an invitation for a meal at someone's home is not to show up empty-handed. This friend had made cinnamon rolls to share, so the jam was an extra thoughtful gesture.
Often, I think people can get worried about when to bring something and what to give.
Should I bring the hostess a gift? What should I bring?
Here are some tips on how to be a quality guest~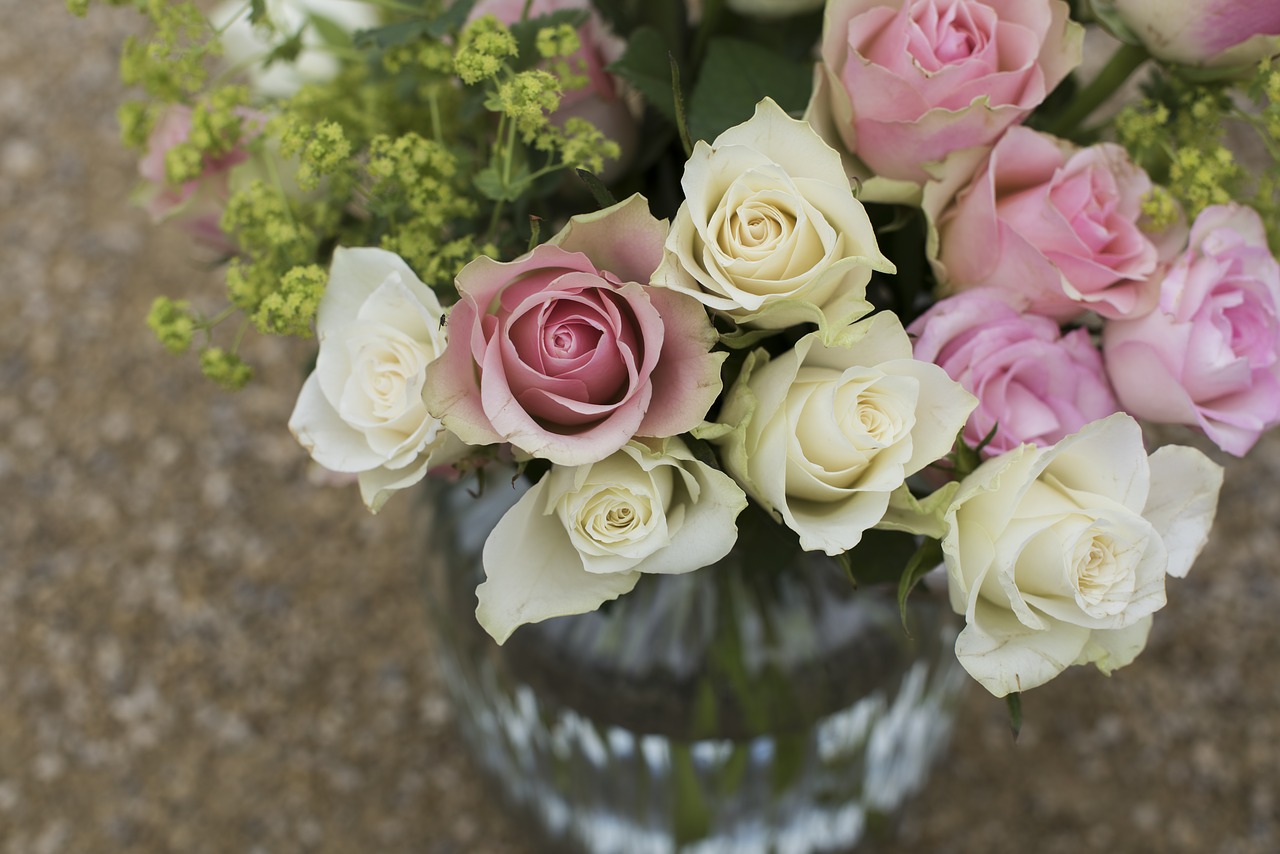 When we should:
If you are visiting someone's house for the first time: giving a small gift would be a kind gesture.
Dinner party: guests usually bring a hostess gift. A small gift is a sweet way to thank the host for her hospitality and for opening up her home.
Casual dinner at a friend's home: ask if you may contribute to the meal by offering to bring a salad or dessert. If she says no, you may bring a little something she can use another time.
Housewarming: it is customary to bring a gift to a housewarming party.
Brunch or luncheon: the same rule of thumb applies here as with the dinner party.
Weekend visit: usually one brings a gift when staying as a guest in someone's home
*****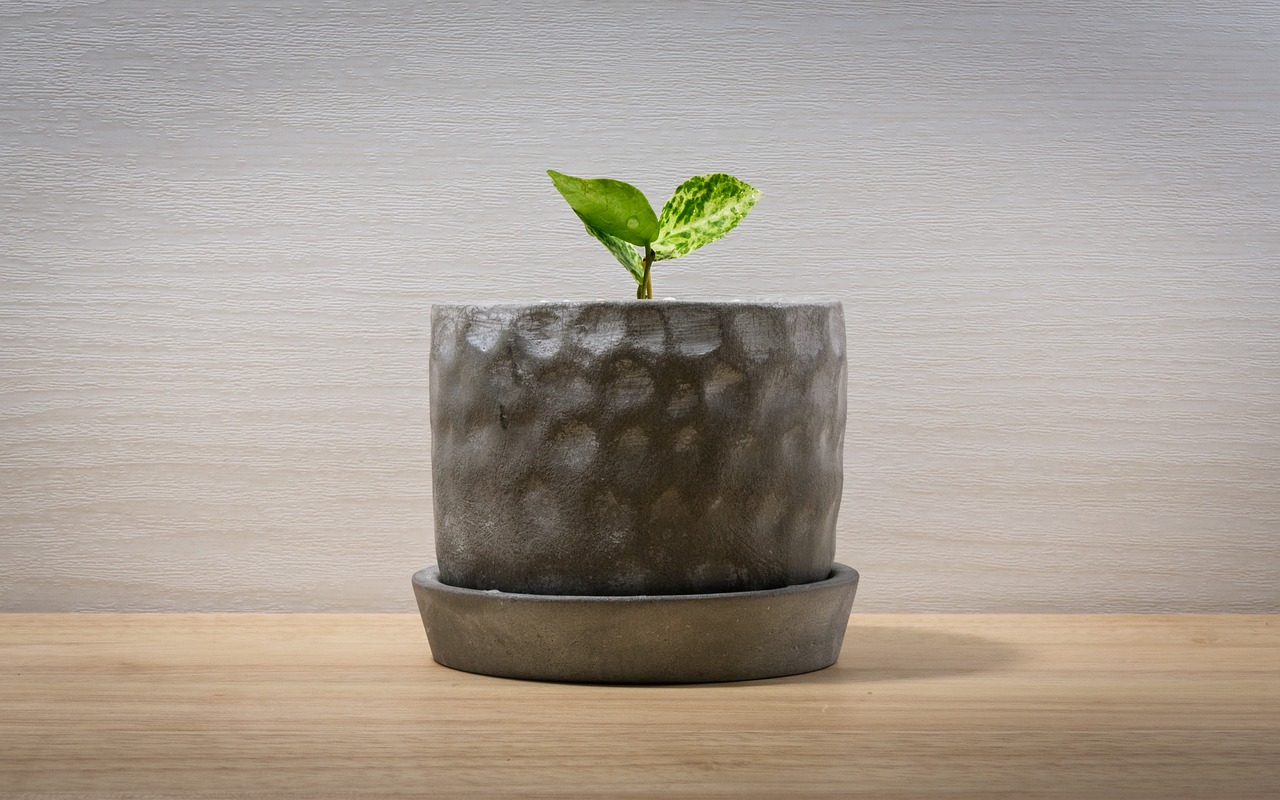 What to bring:
The gift doesn't need to be expensive or fancy. Of course, your gift needs to fit your budget, personality, and taste but should be thoughtful and personal to the recipient. Here are some ideas:
For the host/ hostess:
Food items: a little box of chocolates a loaf of homemade banana bread, a pie, a jar of preserves or lemon curd, your favorite hot sauces, a local specialty food item, freshly baked cookies, fancy sea salt, gourmet coffee beans, a tin of herbal teas, fancy maple syrup
Beverages: a bottle of sparkling cider, and if they drink alcohol- a bottle of wine or champagne, a bottle of their favorite spirit, some bottled beer.
House gifts: a small potted plant, a bouquet of flowers, simple flowers in a mason jar, a coffee table book, a set of mugs, a small vase, scented candles, fancy hand soap, cute dish towels, taper candles, playing cards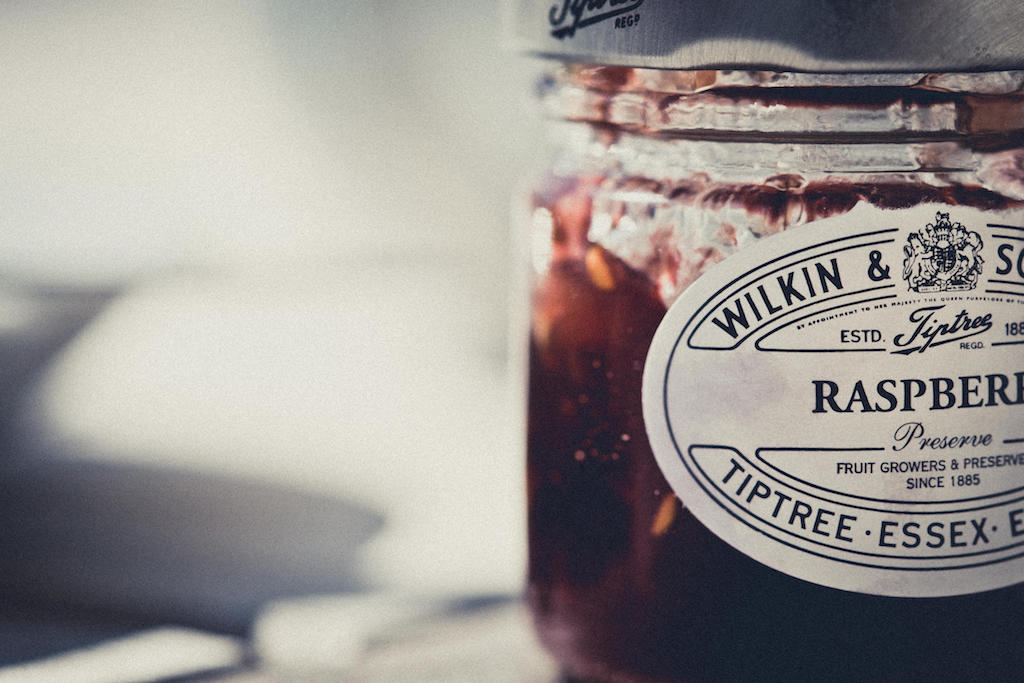 Are gifts mandatory? Of course, they aren't, but showing love and appreciation to your host with a small gift is always welcomed! Graciousness and kindness never go out of style.
*****
Here are some of my favorites to bring:
banana bread ( here is a yummy recipe)
beeswax taper candles
fancy cherries ( to use as a topping for ice cream or pancakes)
cute dish towels
lovely scented hand soap
chocolate chip cookies (this recipe is fantastic!)
What are some of your favorite host/hostess gifts? I would love to hear.
*This post contains affiliate links.