This fall felt like it zipped by in a blink of an eye. It was full of travel, learning, illness, revelation, resting, and a whole bunch of things in between. September began with a short but sweet getaway with my husband, a women's retreat smack dab in the center of the month, and ended with a trip to Dallas for a conference. In October, I read through the books of Genesis and Exodus, went on some double dates with my husband and good friends, watched a few scary-to-me movies, began a kitchen refurbishing, and the grand finale was a trip to Charlotte, North Carolina for a writing retreat. I spent most of November recovering from pneumonia which meant tons of napping, Netflix marathons (Stranger Things, Elementary, and a few silly movies), reading several books, and short periods of sitting outside in the sunshine.
Life starts all over again when it gets crisp in the fall.~ F. Scott Fitzgerald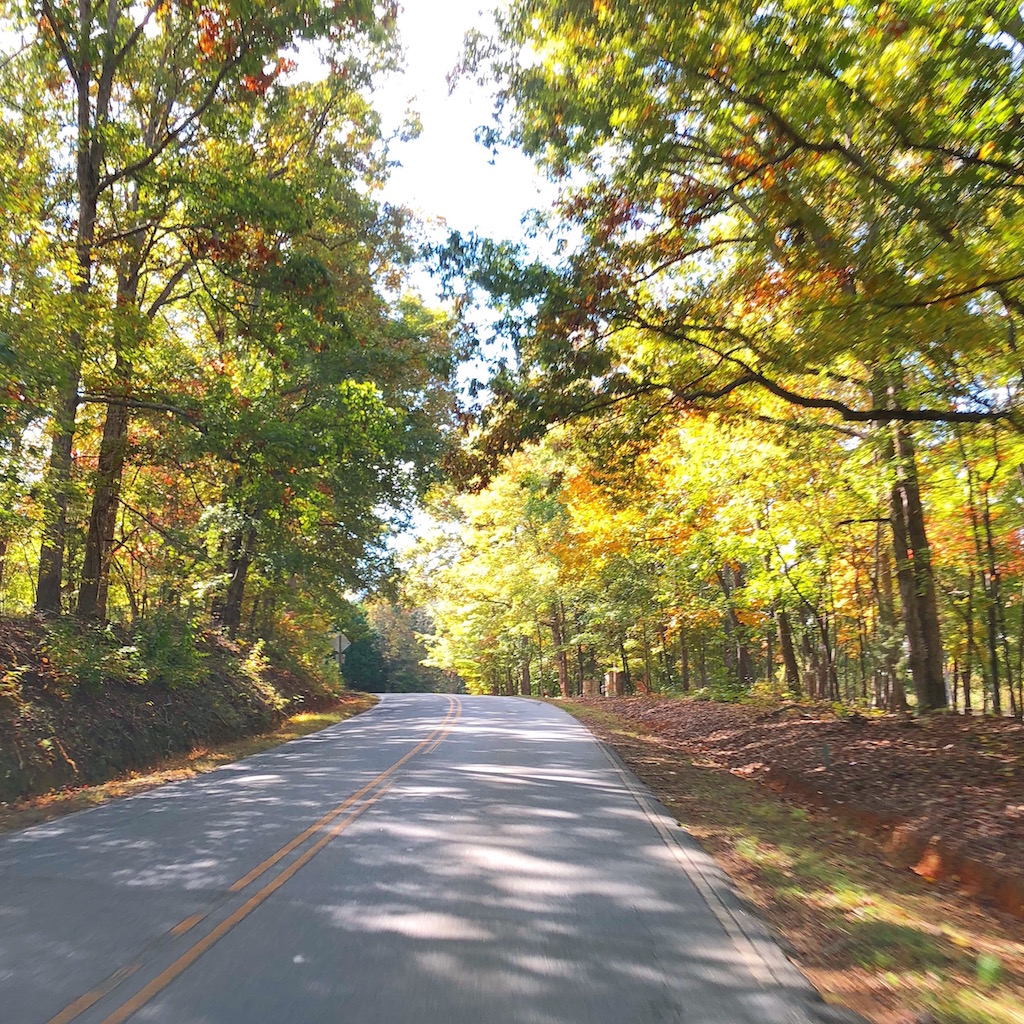 Here is a smattering of things I learned this fall~
I can write/think/plan in a coffee shop as long as it's out of town.
When away in North Carolina, a friend and I went to a local coffee shop one morning to work on writing projects. I was worried I wouldn't get anything done because of the noise and distractions; however, because I didn't know anyone in Charlotte, I never felt the need to look up when someone passed by my table. Also, popping my earbuds in and listening to classical music drowned out any distracting noise. It was wonderful! I decided if I want to sit in a coffee shop to write, I need to drive 15 minutes out of town to be productive.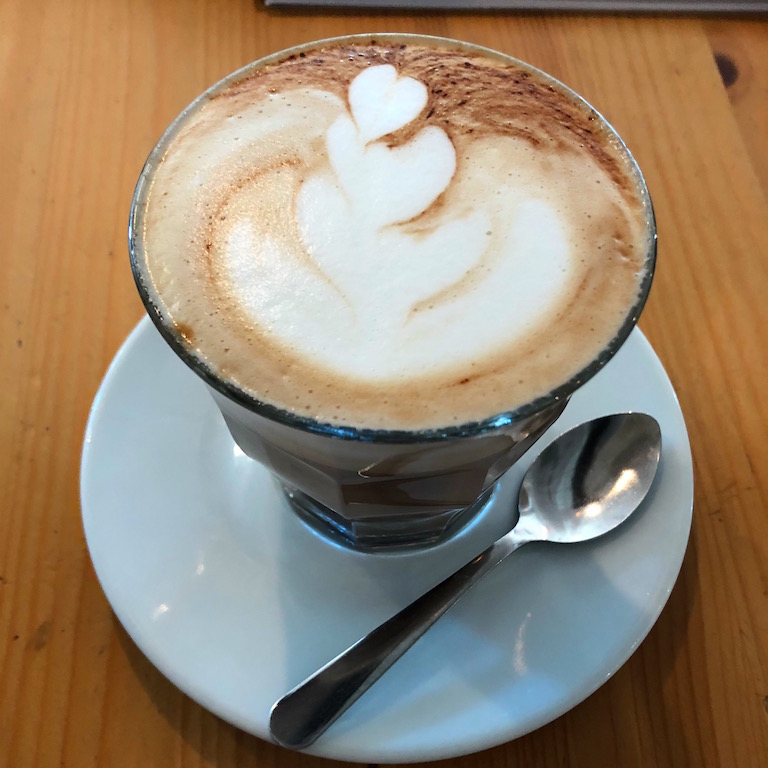 To be productive, I need to plan sessions that include breaks.
Typically I prefer to power through a project without stopping at all. I just want to get it done, and fear taking breaks will cause me to lose my focus. What I learned was that working for a set period of time and actually taking a short break helps me to work more efficiently and creatively. I work best in 40-45 minute increments with a 5-10 minute break in between. Scheduling those sessions leads to deep, focused work, and the breaks are great for stretching, taking a quick walk, or getting a snack.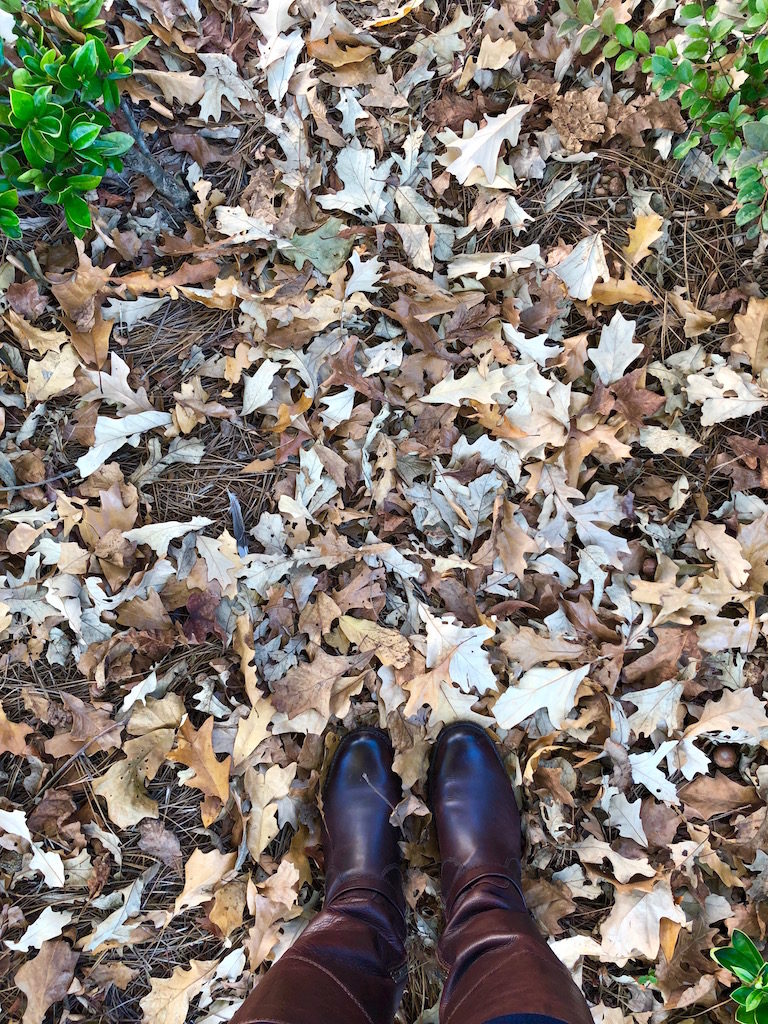 Talks at Google are available to anyone.
Talks at Google, a regular speaker series, is one of the company's best perks and is universally accessible. Who knew? You don't have to travel to a Google office location to attend. You can watch from the comforts of your own home. We can hear from people such as Andrea Bocelli, Kareem Abdul-Jabbar, Soledad O'Brien, or Marie Kondo. These talks cover anything from entertainment to history to politics to science. Check it all out here. This is perfect for those who love to learn!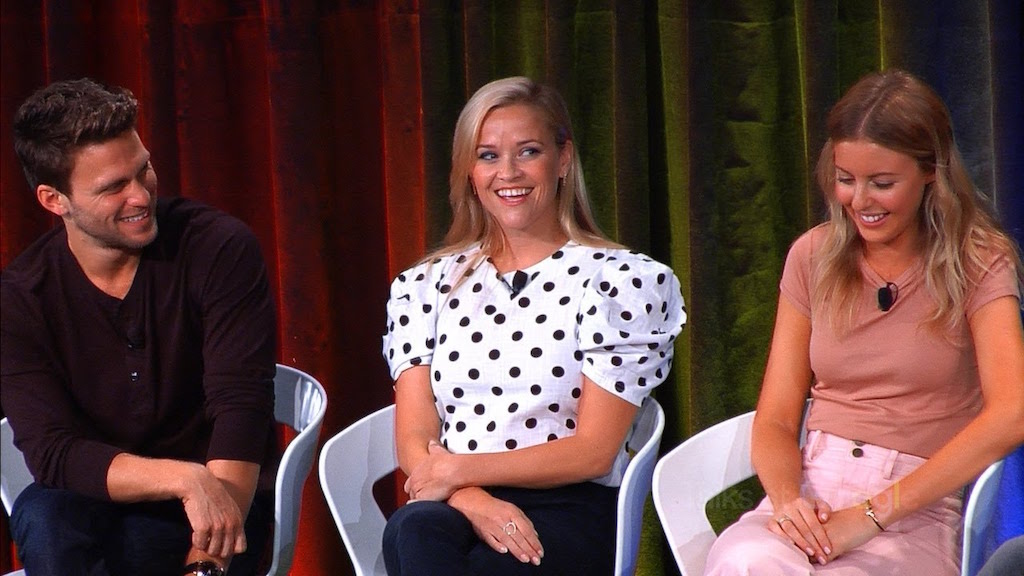 Powder laundry detergent is better than liquid in my high-efficiency washing machine.
I used liquid laundry soap for a long time and would often have to wipe out my washing machine. It seemed to get a build-up of gunk (gross!) and once a month I needed to run vinegar through the washing cycle to clear it out. An appliance repairman told me that most liquid laundry detergents contain a high concentration of animal fat. While I am not positive that all brands do, I knew it was time to change up what I used to see if it would help. Sure enough, once switching to powder detergents, I have had no issues with buildup. Hooray!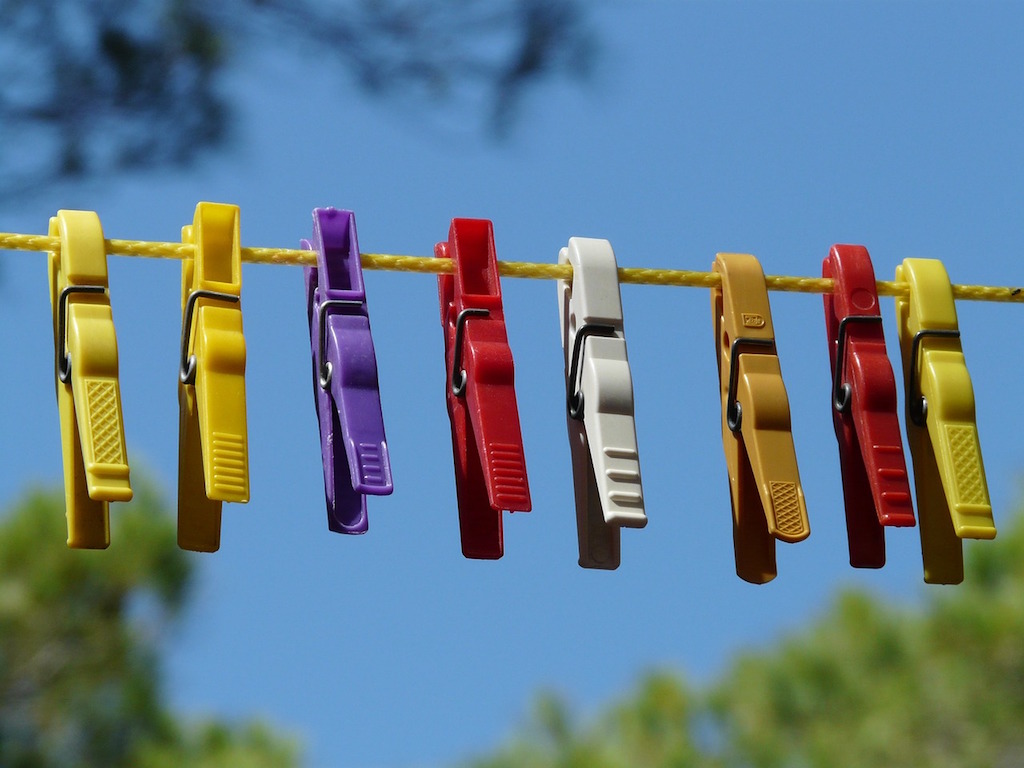 I had my Myers-Briggs personality type all wrong.
For a long time, I was sure I was one type (ENFJ), but after going through the book, Reading People, and discussing it with my oldest and a good friend, I realized I am, in fact, an ESFJ. While this isn't life-altering news, it does help me understand myself better.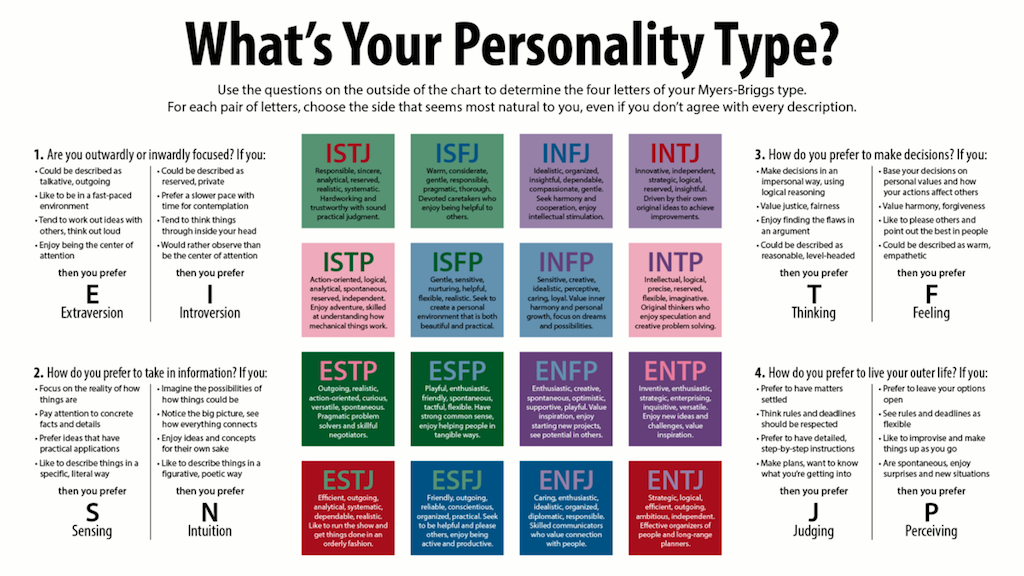 I am learning the difference between busy and hurry.
A few weeks ago, when listening to Emily Freeman's podcast, The Next Right Thing, she discussed this very thing. I was paying close attention to what she was saying because I discovered I often equate the two as being the same. John Ortberg, the author of "Soul Keeping, writes this: "There is a world of difference between being busy and being hurried. Being busy is an outward condition, a condition of the body. It occurs when we have many things to do. Being hurried is an inner condition, a condition of the soul. It means to be so preoccupied with myself and my life that I am unable to be fully present with God, with myself, and with other people. I am unable to occupy this present moment. Busy-ness migrates to hurry when we let it squeeze God out of our lives. I cannot live in the kingdom of God with a hurried soul. I cannot rest in God with a hurried soul."
In this podcast, Emily says she is learning what it means to keep pace with Jesus and I was nodding my head in agreement. Me too, Emily. You can find both the podcast and the transcript right here.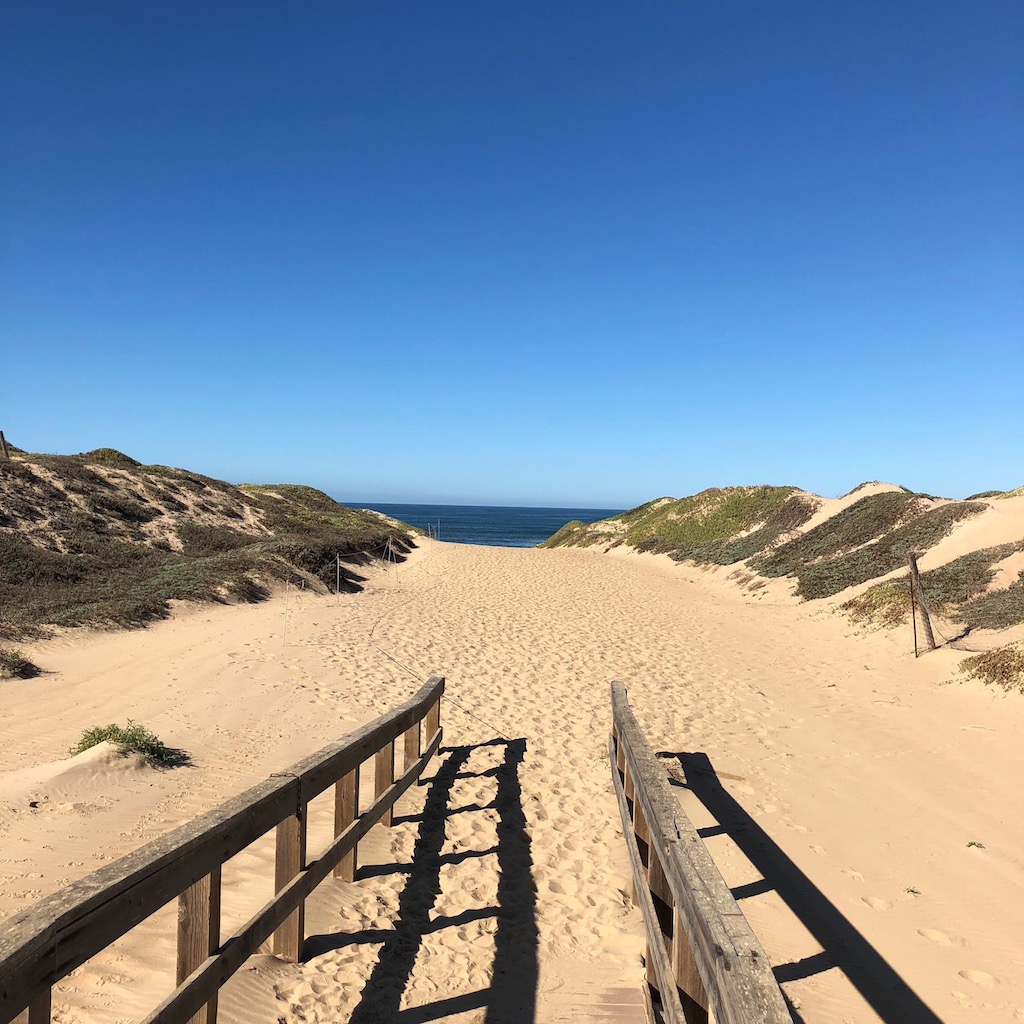 Now it's your turn to tell me what you learned this fall. I can't wait to hear!