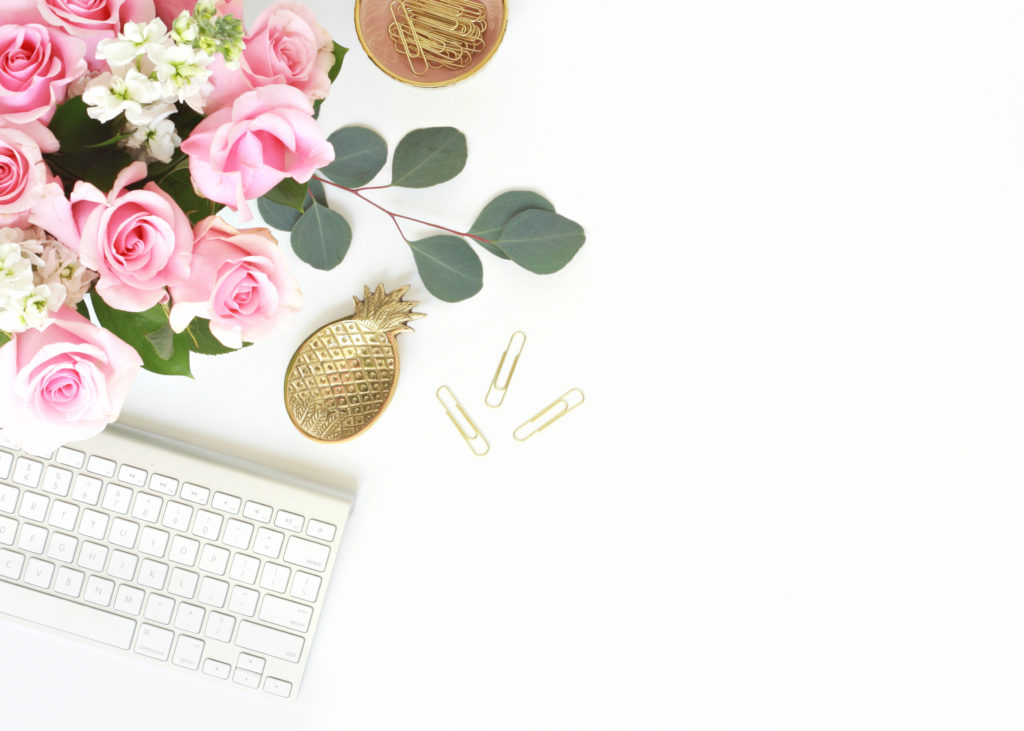 I love Jesus.
I am a pastor's wife.
I believe chocolate is perfectly acceptable to eat at breakfast time.
I love adventure, and more specifically, traveling. Discovering new places to explore makes me giddy.
I am an avid reader and enjoy almost all genres. Oftentimes I am in the middle of reading several different books at one time.
I appreciate fine wine and am so thankful to live in a wine region.
I believe there is no better way of starting a celebration than with Champagne!
Going to the beach is one of my favorite things to do.
I'm told I have a very distinctive laugh, and I love to laugh.
My older daughter and I have matching airplane tattoos.
Cooking and baking for others brings me joy. Because my son and I have to eat gluten-free, I enjoy the challenge of making GF food taste yummy.
I am a newly converted coffee drinker. Who in their 40's discovers they finally like the taste of coffee??? I used to find it to be so bitter, but now love a good cup of espresso or a cappuccino.
I have an affinity for lemons because of their bright yellow color, the great flavor they add in cooking or baking, and the zesty scent of one freshly squeezed.
I get a kick out of researching things. I can get lost in books or the Internet when wanting to learn more about something.
I am fiercely loyal to those I love.
I think it's fun to wear hot pink lipstick because, why not?
I light scented candles at home just about every day.
I am an animal lover, and usually stop to pet the stray one wandering around the neighborhood, or one I encounter while out and about.
I find joy in encouraging others.
Listening to music makes me happy, and I often have a variety of music playing in my home or car.
I believe that life is meant to be lived with passion and purpose. We are not guaranteed a tomorrow, so we need to enjoy the life we have today. I strive to live each day to its fullest and find joy in even the smallest of things.
I would love to know more about YOU!  Let's chat 🙂  Comment below or send me an email.
Natalie xo